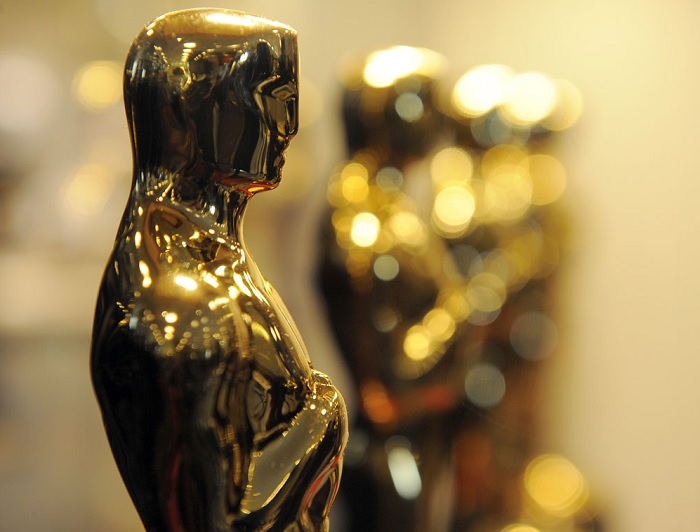 Acaba de sair a shortlist dos filmes que concorrem ao Oscar de Melhor Filme Estrangeiro de 2017. Como esperado, o Brasil ficou de fora após abrir mão de seu melhor filme (Aquarius) para colocar sua pior indicação na história dos prêmios (Pequeno Segredo).
Alemanha, "Toni Erdmann," Maren Ade, diretora;
Austrália, "Tanna," Bentley Dean, Martin Butler, diretores;
Canadá, "It's Only the End of the World," Xavier Dolan, diretor;
Dinamarca, "Land of Mine," Martin Zandvliet, diretor;
Irã, "The Salesman," Asghar Farhadi, diretor;
Noruega, "The King's Choice," Erik Poppe, diretor;
Rússia, "Paradise," Andrei Konchalovsky, diretor;
Suécia, "A Man Called Ove," Hannes Holm, diretor;
Suíça, "My Life as a Zucchini," Claude Barras, diretor.