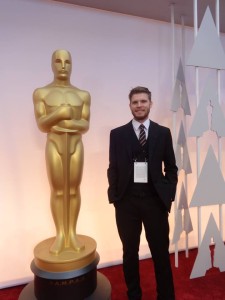 Foto: Oscar 2015. Dolby Theater, Hollywood.
Waldemar Dalenogare Neto is a university professor with a bachelor's, master's, and doctoral degree in History.
He is currently working on projects related to political cinema and dictatorships, having completed a postdoctoral program at Boston University.
He has a YouTube channel called "Dalenogare Críticas" with over 200,000 subscribers and is a member of the Critics Choice Association and the Online Film Critics Society.