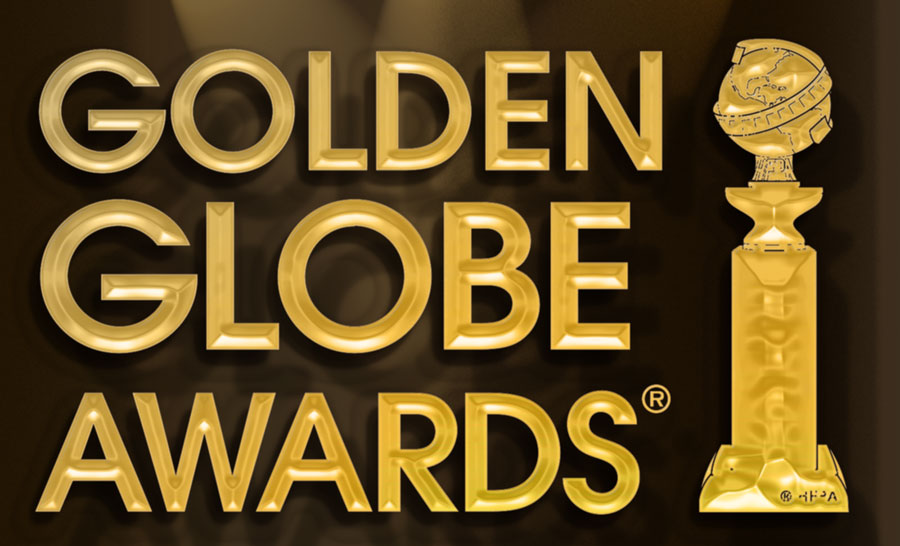 O Golden Globe é visto pelo público como um aquecimento para o Oscar. Para os críticos, uma boa chance de saber se suas escolhas estão certas. A seguir, deixo meus palpites para as categorias que envolvem longa-metragens.
BEST MOTION PICTURE, DRAMA
Boyhood
Selma
The Imitation Game
The Theory of Everything
Foxcatcher
Palpite: aposto alto em Boyhood. Acredito que vai levar o principal prêmio do Globo de Ouro e também o Academy de melhor filme.
BEST MOTION PICTURE, MUSICAL OR COMEDY
Birdman
Into the Woods
St. Vincent
Pride
The Grand Budapest Hotel
Palpite: Birdman não tem nenhum concorrente. É a típica categoria em que os produtores chegam ao Teatro com o discurso decorado. É só partir pro abraço.
BEST DIRECTOR
Richard Linklater, Boyhood
Alejandro González Iñárritu, Birdman
Ava DuVernay, Selma
David Fincher, Gone Girl
Wes Anderson, The Grand Budapest Hotel
Palpite: feliz pelo reconhecimento do trabalho de Fincher. Mas a disputa é entre Linklater e Iñarritu. Fico com o diretor de Boyhood.
BEST ACTRESS, MOTION PICTURE, DRAMA
Julianne Moore, Still Alice
Reese Witherspoon, Wild
Rosamund Pike, Gone Girl
Felicity Jones, The Theory of Everything
Jennifer Aniston, Cake
Palpite: Moore. Parece impossível não ganhar todos os prêmios deste ano. Qualquer outra atriz que levar o troféu desta categoria irá para o livro das maiores zebras da história da premiação.
BEST ACTOR, MOTION PICTURE DRAMA
Eddie Redmayne, The Theory of Everything
Benedict Cumberbatch, The Imitation Game
Steve Carell, Foxcatcher
David Oyelowo, Selma
Jake Gyllenhaal, Nightcrawler
Palpite: Eddie Redmayne emocionou o público e os críticos. Vai disputar o Oscar com Keaton.
BEST ACTRESS, MOTION PICTURE, MUSICAL OR COMEDY
Emily Blunt, Into the Woods
Amy Adams, Big Eyes
Julianne Moore, Maps to the Stars
Helen Mirren, The Hundred-Foot Journey
Quvenzhané Wallis, Annie
Palpite: a disputa mais acirrada deste Globo de Ouro. Blunt ou Adams? Aposto na atriz de Big Eyes.
BEST ACTOR, MOTION PICTURE, MUSICAL OR COMEDY
Michael Keaton, Birdman
Ralph Fiennes, The Grand Budapest Hotel
Bill Murray, St. Vincent
Joaquin Phoenix, Inherent Vice
Christoph Waltz, Big Eyes 
Palpite: Michael Keaton é o único desta lista que deve disputar o Oscar (e o considero o favorito até este momento). Decisão lógica.
 BEST SCREENPLAY, MOTION PICTURE
Birdman
Boyhood
Gone Girl
The Grand Budapest Hotel
The Imitation Game
Palpite: Gone Girl é o resultado de uma excelente adaptação – ao contrário do fiasco de Imitation Game (que emociona os desavisados). Mas Birdman é o favorito.  
 BEST FOREIGN LANGUAGE FILM
Ida
Tangerines
Leviathan
Force Majeure
Gett: The Trial of Viviane Amsalem
Palpite: aposto em Ida, que também deve ganhar o Academy Awards. Force Majeure corre por fora.
 BEST SUPPORTING ACTOR, MOTION PICTURE
J.K. Simmons, Whiplash
Edward Norton, Birdman
Mark Ruffalo, Foxcatcher
Ethan Hawke, Boyhood
Robert Duvall, The Judge
Palpite: extremamente interessante! A ausência do ator de Whiplash no SAG foi uma bomba para todos nós. Ainda aposto em J.K Simmons, mas esta me parece a categoria que pode oferecer a maior surpresa da noite.
 BEST SUPPORTING ACTRESS, MOTION PICTURE
Patricia Arquette, Boyhood
Emma Stone, Birdman
Meryl Streep, Into the Woods
Keira Knightley, The Imitation Game
Jessica Chastain, A Most Violent Year
Palpite: Patricia Arquette, sem dúvida nenhuma.
BEST ANIMATED FEATURE FILM
The Lego Movie
Big Hero 6
How to Train Your Dragon 2
The Boxtrolls
The Book of Life
Palpite: Lego é uma das animações mais completas dos últimos tempos. Tem meu voto.
BEST ORIGINAL SONG
John Legend & Common, "Glory" (Selma)
Lana Del Rey, "Big Eyes" (Big Eyes)
Patti Smith, "Mercy Is" (Noah)
Sia, "Opportunity" (Annie)
Lorde, "Yellow Flicker Beat" (The Hunger Games: Mockingjay — Part I)
Palpite: Por incrível que pareça, esta é a categoria mais difícil de se prever! Fico com a música que mais me agradou – Glory (Selma).
 BEST ORIGINAL SCORE
Johann Johannsson, The Theory of Everything
Alexandre Desplat, The Imitation Game
Trent Reznor & Atticus Ross, Gone Girl
Antonio Sanchez, Birdman
Hans Zimmer, Interstellar
Palpite: Alexandre Desplat é um dos mais respeitados homens deste meio em Hollywood. Com seis indicações para o Oscar, acredito que ele vá ganhar todos os prêmios este ano com The Imitation Game.